Saturday, August 27, 2011 | 12:44:09 PM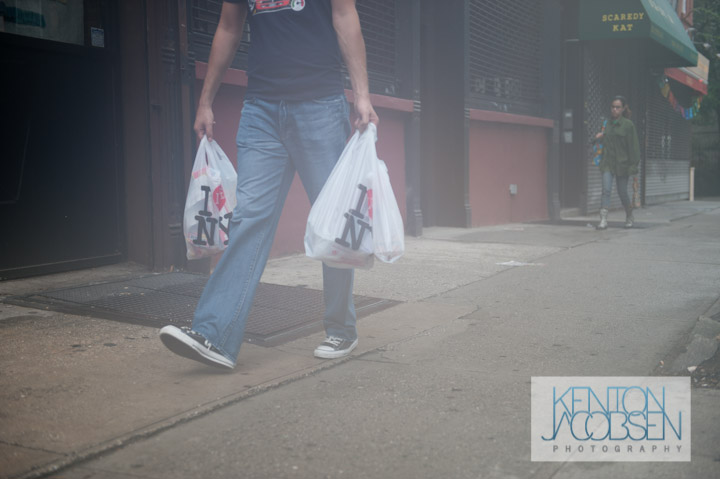 Sunday, July 24, 2011 | 10:05:48 PM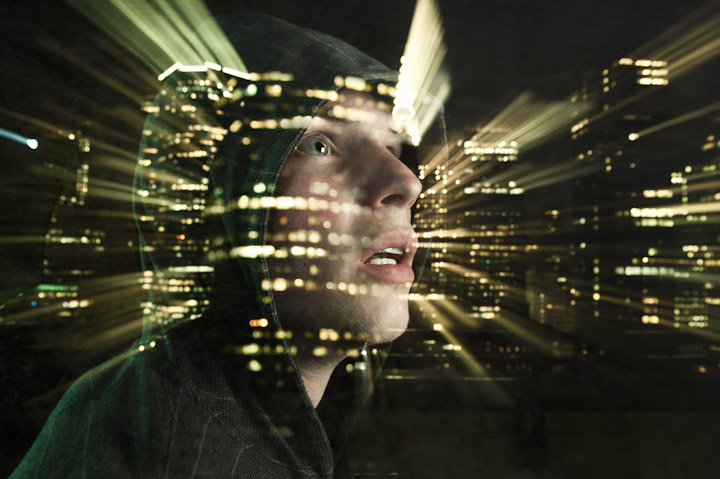 Got to take these photos a few weeks back of a new friend Derek Stusynski for his new book. This was the roof at the building of a friend of a friend of his, and I'll take a NYC roof whenever I can.
Monday, July 4, 2011 | 06:44:41 PM
There are few classic New York events that everyone knows about, the Macy's Thanksgiving Day Parade, the New York Marathon, Times Square New Years, and Nathan's Hot Dog Eating Contest. New Years is fun, but I really remember when Kobayashi was dethroned by Joey Chestnut (and last year arrested!) I've always wanted to see it, and this year, I got to see it with some special access. Anyway, without further ado, here are my best images from today.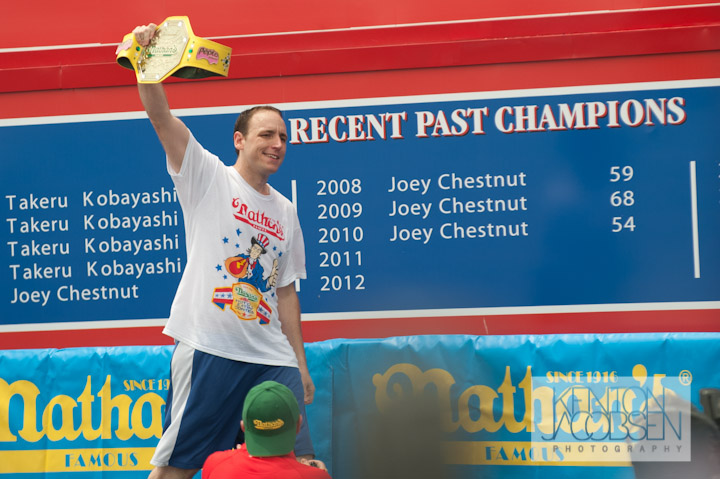 As Joey enters with the mustard yellow belt, he passes a wall of his past accomplishments.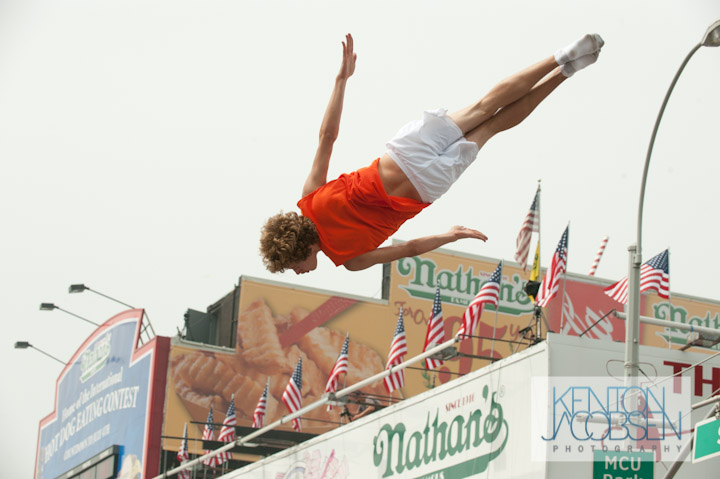 An 18-year-old member of the trampoline team "The Skywriters" entertains the crowd while they await the hot dog frenzy.
Monday, February 21, 2011 | 04:58:32 PM
I have recently gotten into the habit of sending feedback to companies when I have thoughts or find issues with a website. As a developer, I know it is easy to overlook an issue in interaction, or something renders differently in a browser, or a code update affects something you didn't expect, and being tipped off to a problem can be very helpful.
Friday, November 19, 2010 | 01:59:10 AM
Sunday, October 24, 2010 | 12:57:43 AM
Sometimes it's good to be forced to concept, shoot, and edit photos. This semester I have a class when I'm able to work out some personal projects-ideas that have been in my head for a while-on a deadline.
This particular assignment was to do an editorial spread, with concepting, lookbook, editing and such. My lookbook consisted of some shots by Jeremy Cowart, Erik Almas, Joey Lawrence, Norman Jean Roy, Trever Hoehne, Annie Leibovitz, you know the big guys. I won't publish that here because I'm not sure of the copyright issues.
My idea was to take a well-dressed friend to the laundermat, and get a dramatic image of him looking intense in the ambience of the place.
This is my final image, which is pretty close to what I had in my head.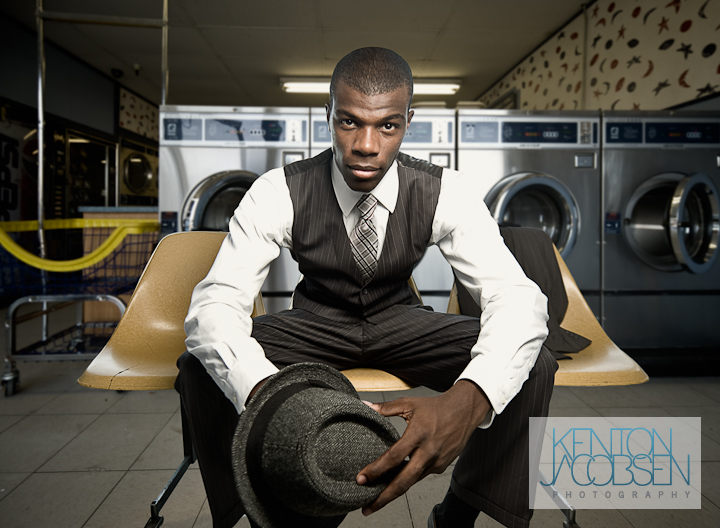 Friday, September 17, 2010 | 04:19:09 PM
Friday, September 10, 2010 | 05:58:09 PM
Friday, September 10, 2010 | 05:57:38 PM
Friday, September 10, 2010 | 05:57:13 PM