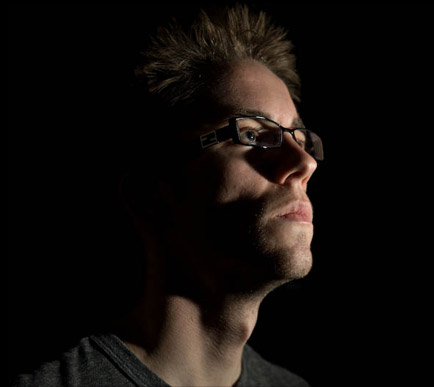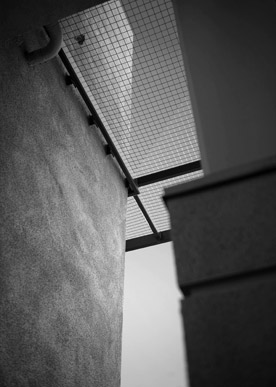 Kenton Jacobsen
An award-winning photographer living in Riverside, CA. He was born in San Jose and spent his early childhood in Virginia before moving to Riverside, CA. At seventeen he had an opportunity to go to Israel. After 5000 frames on a Nikon D70, there was no looking back.

Since then, Kenton has had a photo published on the cover of a nationally distributed book, has been commissioned to shoot internationally, and has shot with some talented professionals including: Trever Hoehne, Michael Kitada, and Tim Hart.

Currently Kenton is 21 years old and a Journalism student at California Baptist University. At school, he is also the Photo Director of the student newspaper. A man of many talents, he also works as a freelance web designer and developer.

He recently has taken a foray into various film experiments with a Holga, Nishiki, and a Mamiya.

His current equipment consists of a Nikon D3, 14-24 f/2.8, 24-70mm f/2.8, 70-200 f/2.8, SB-800, 2xSB-600 and four SanDisk Extreme IV 4GB CF cards.