Sunday, July 24, 2011 | 10:05:48 PM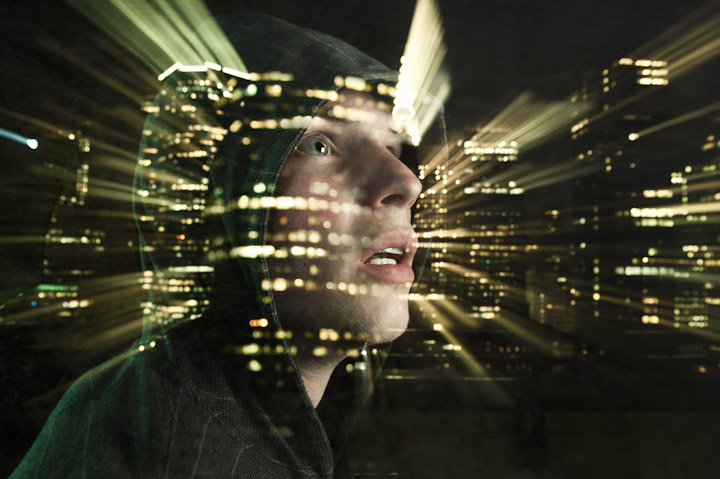 Got to take these photos a few weeks back of a new friend Derek Stusynski for his new book. This was the roof at the building of a friend of a friend of his, and I'll take a NYC roof whenever I can.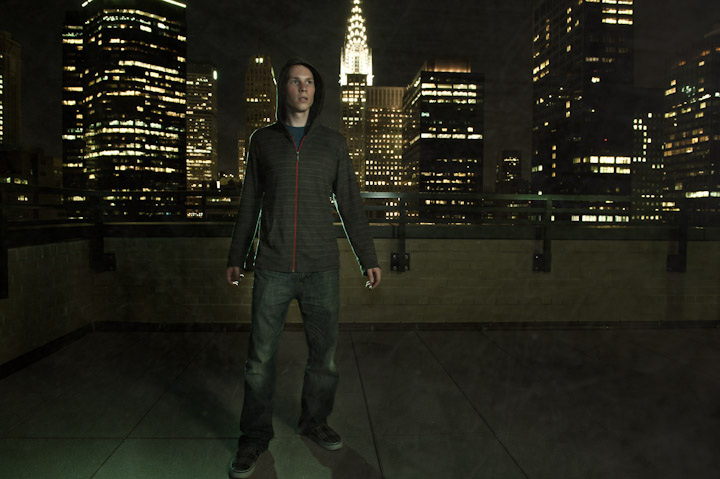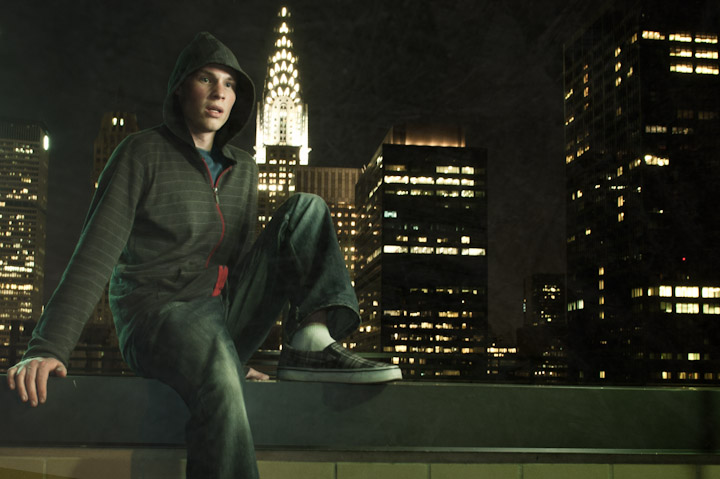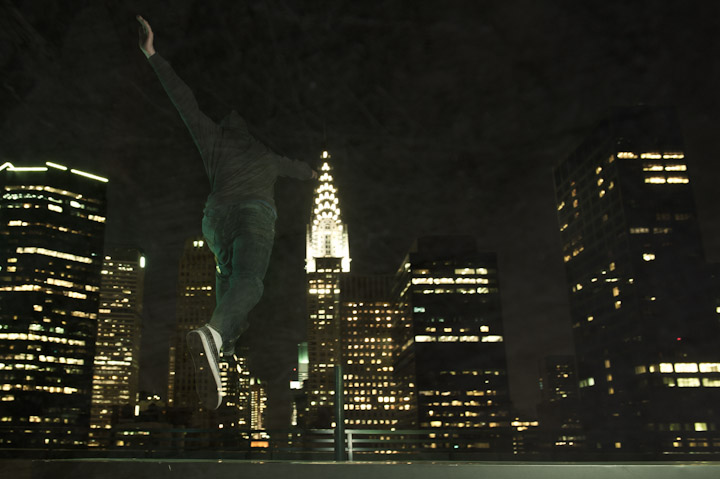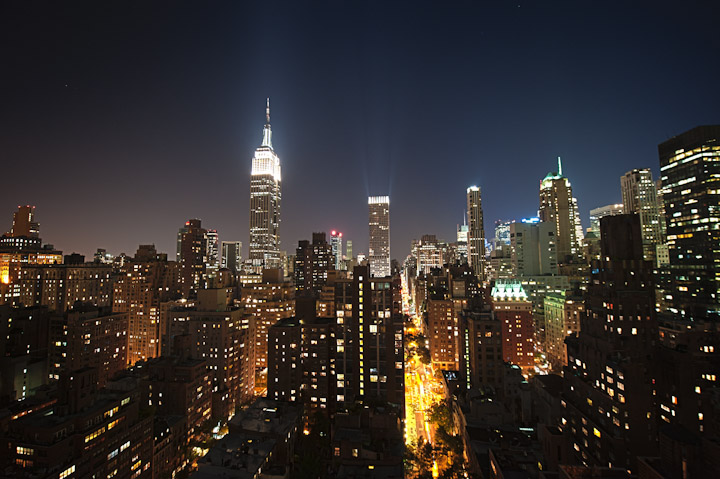 A parting shot of the view. Anyone want to sponsor me to live here?