Sunday, October 24, 2010 | 12:57:43 AM
Sometimes it's good to be forced to concept, shoot, and edit photos. This semester I have a class when I'm able to work out some personal projects-ideas that have been in my head for a while-on a deadline.
This particular assignment was to do an editorial spread, with concepting, lookbook, editing and such. My lookbook consisted of some shots by Jeremy Cowart, Erik Almas, Joey Lawrence, Norman Jean Roy, Trever Hoehne, Annie Leibovitz, you know the big guys. I won't publish that here because I'm not sure of the copyright issues.
My idea was to take a well-dressed friend to the laundermat, and get a dramatic image of him looking intense in the ambience of the place.
This is my final image, which is pretty close to what I had in my head.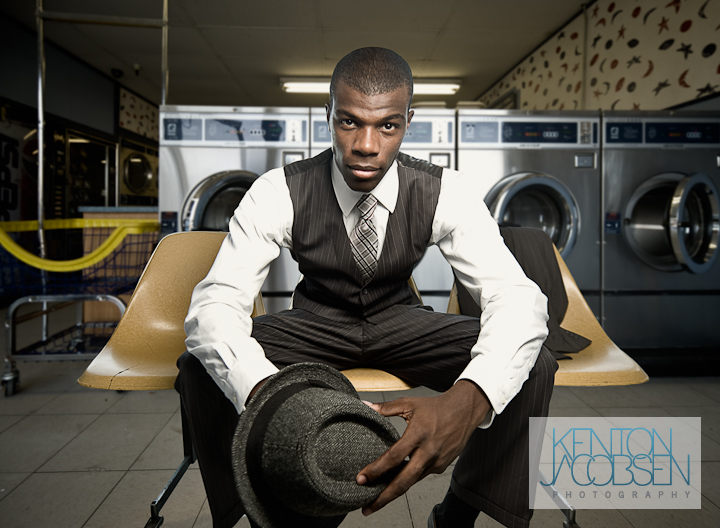 However, the chairs weren't there. . . I also had to use my superwide lens and later correct the distortion. I also had to climb into a washer to get enough distance between the subject and I.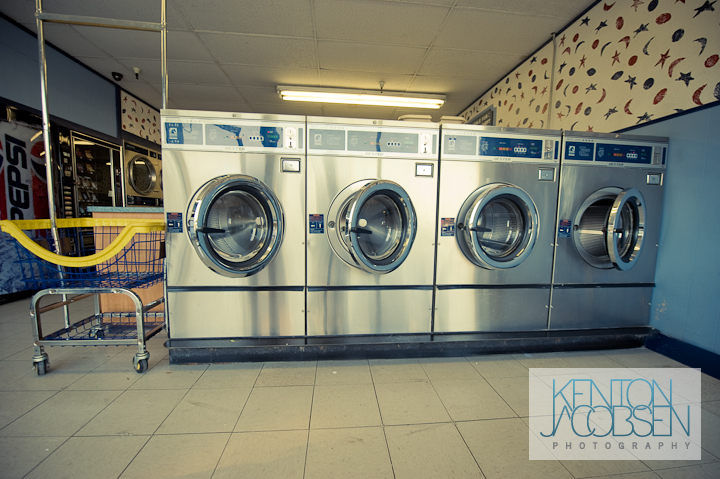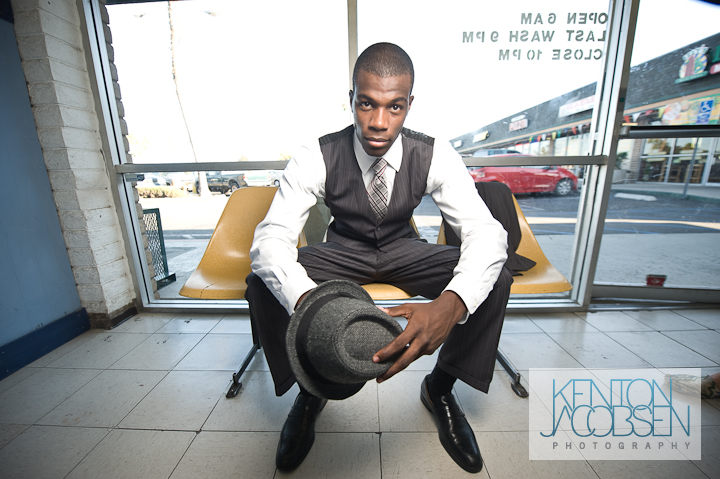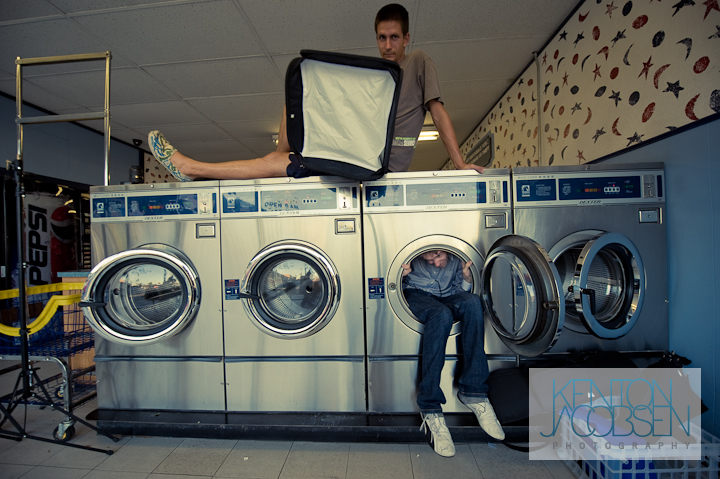 Then here are the rest of the best from the shoot.